[Smartphone review] | Reliance LYF Earth 2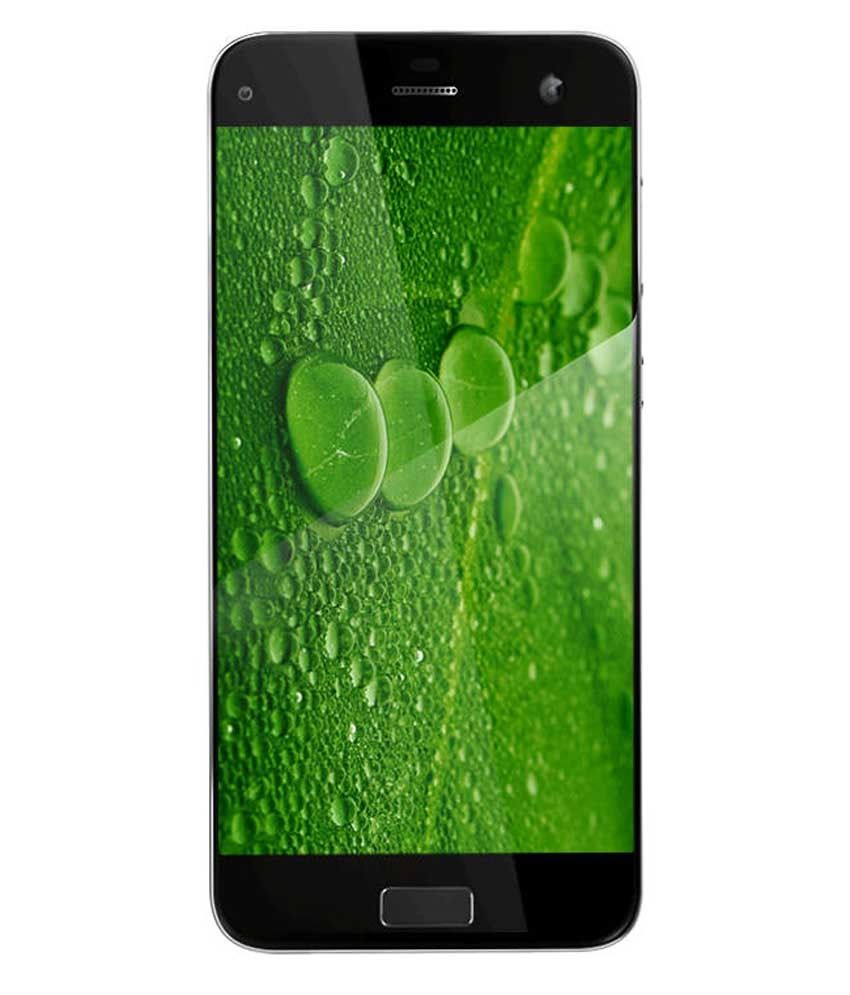 Reliance Selfie solutions
Reliance Jio have their own smartphone series called LYF. They've released a couple of phones on lower end, mid range and flagship levels. The LYF Earth is their flagship series. They are thorough with the earth 1. This is a review of the 2nd offering on the series, the
Earth
2
.
Design
: the earth 2 is very well built, with aluminum an frame around the phone and very thin side bezels. The phone is 7.2 mm thick and 140 gm in heft. Design is quite ergonomic, allowing ease of use.
Display
: the phone has a 5' 1080p IPS LCD display with 445 ppi. The display is not great in terms of saturation and colors produced, but viewing angles are really good, as expected from an IPS LCD panel. They say it has 172° viewing angle. Though you won't hold your phone at such extremities, it's good to have anyway😅.
Underwhelming graphics capabilities
Performance
: I was frankly a bit disappointed in this area. The phone runs on a Snapdragon 615 octacore chipset clocked at 1.5 GHz with 3GB DDR3 RAM and an Adreno 405 GPU. There is 32GB of onboard storage expandable via microSD card up to 64GB. The RAM is decent but the GPU and CPU are mid rangers which are generally seen on phones under 15 k. I was surprised to see these on their flagship's spec sheet.
The phone runs on a custom UI on top of Android 5.1 lollipop. The UI is best described as work-in-progress! It doesn't seem very smooth, and slows down at some points, where you have to close some of the background tasks. It doesn't look very appealing either. You're better off installing a third party launcher on it, to get at least some level of clean looks.
There is a fingerprint sensor on the front, which works pretty well, with decent accuracy of 7/10 times. There is also a gimmicky iris scanner, which takes a picture of your eyes via the front camera and unlocks your phone, or at least it's supposed to work that way😉. If you're like me wearing spectacles, or has trouble knowing it's your eyes and takes almost 5 seconds to unlock. Your better off using the fingerprint sensor, trust me😅👍.
Camera
: This it the phone's highlighting point. The office has 13mp camera on the front and the rear with LED flashes; Indicating it's selfie-centricity. The rear camera has a laser autofocus system. The camera app recognizes hotwords like 'selfie' or 'smile' and snaps pictures. The photos taken with the rear camera are pretty good. And selfies come out to be very well detailed too. The set of cameras will definitely win over a lot of customers.
Battery
: the phone has a 2500 mAh battery unit. No fast charging but no powerful specs either. So no worries😅. If route a moderate user, the phone will easily last you a day of usage. Hardcore gamers might find yourselves looking for a charging outlet, afternoons.
Price
: the phone sells for a questionable Price of 21,000 INR. Sure, it has great set of cameras and an excellent build quality, buy is the price really worth it? My opinion: not really. But if reliance improves upon their UI after a software update, instead of focusing on gimmicks like iris scanners and stuff. maybe it's worth taking a second look at.
Liked what you saw? Go ahead and share it with your friends! Click on the 'share' button below. Cheers!